Unique stretch tents!
Their stretch tents make the perfect outdoor covering at home or for your Business. No matter what you're planning, there's a stretch tent for every event.
Based in West-Sussex, TentStyle provides bespoke stretch tent marquee hire across the south east of England and beyond. They have a passion for creating stunning outdoor events and bespoke installations using our extraordinary tents!
Offer large and small stretch tents, whatever the occasion

Available for both urban and rural settings

Help with flooring, lighting and furniture
TentStyle offer a comprehensive selection of free style Stretch Tent marquees for hire and sale throughout the UK. Each set up is completely unique. They create an exclusive indoor outdoor experience by moulding our structures around the landscape.
Stretch Tents are brilliant for Birthday parties, weddings, corporate events and festivals. They seamlessly adapt to the setting of your choice. In many instances, their clients require something more exciting than a box like marquee.
They understand how important your event is and that's why we can work closely with our suppliers to build a tailored package to match the theme of your event. They can supply the tent on its own or all the other essentials such as flooring, lighting and furniture.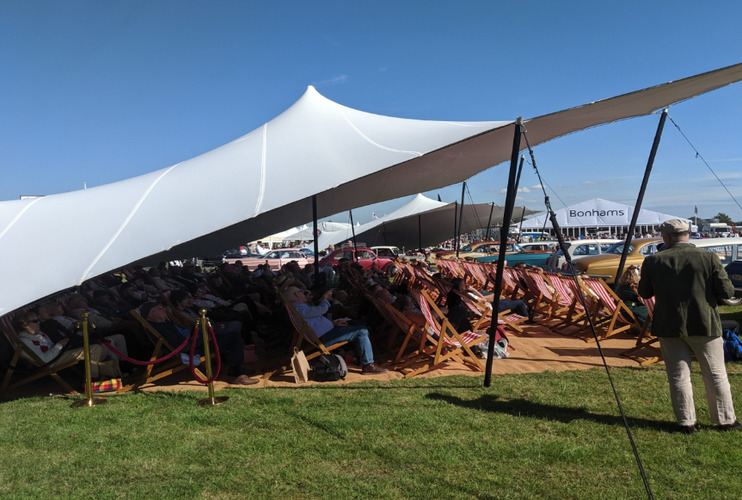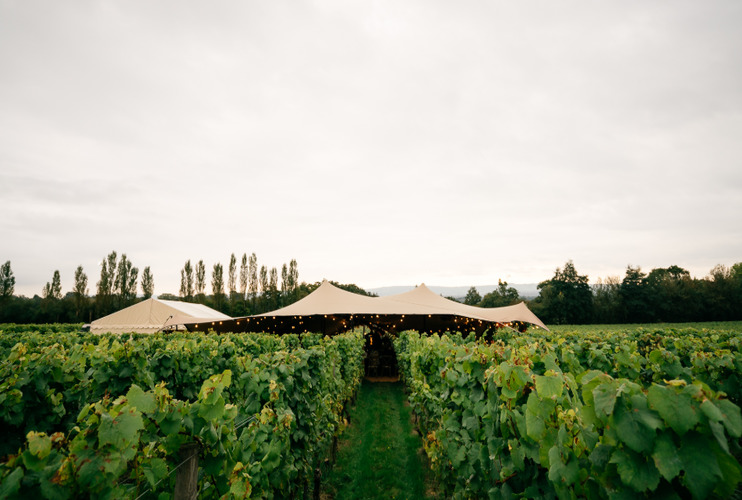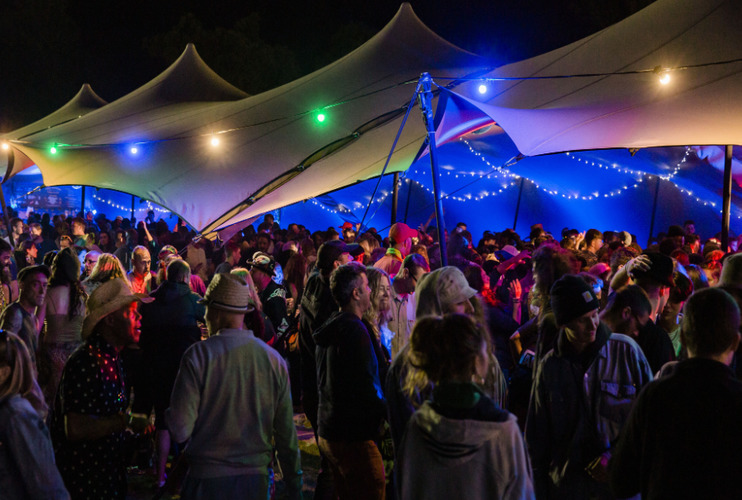 At TentStyle, they can provide you with a single or multiple Stretch Tents for hire. They have a wide variety of different sizes and colours available which can be designed around your needs. They go further than just supplying and installing the tent, we provide consultations, site assessments with advise on configurations and layout options to ensure your event goes to plan no matter what the season. You can hire their Stretch Tents alone or we can assist with other essentials that you may need from flooring and furniture to interior and exterior lighting, bars, staging and dance floors.