Hoopers Farm are excited to announce that they are launching a new wedding venue with a focus on providing an eco-friendly option for couples.
They hope that this will help people who have had to postpone their celebrations or perhaps newly-engaged couples who are now struggling to find a venue amidst all the current chaos.
Meadow weddings provide couples with a beautiful field, overlooking the Eden Valley, which is a blank space for couples to plan their dream day. While couples are welcome to hire just the field, they also offer packages tailored to each couple's needs, using wedding suppliers who share their environmentally-friendly ethos.
A beautiful wedding  venue, treading lightly on the environment.

They have their very own lamb and beef from the farm, which can be used for your special day!

Our environment is at the fore-front of their ethos!
Meadow Weddings at Hoopers Farm provides a blank space for couples to hold their dream day while ensuring that their wedding does not cost the Earth.
The field is large enough to have different areas, particularly if couples are looking for a festival vibe, perhaps with a "tent village" for camping/glamping. Parking is tucked away in a separate part of the field.
Hoopers Farm is a small family-run farm, practising regenerative agriculture to minimise the impact on the environment. The farm is within the High Weald Area of Outstanding Natural Beauty and is part of the Environmental Stewardship Scheme, protecting the ancient meadows for the many birds and insects that rely on it.
Their aim is to help couples to reduce the impact of their wedding day on the environment by supporting them to choose ecologically responsible options, while still having the day of their dreams.
The farm produces much of its own electricity (thanks to solar panels on the barn roof), so we can provide eco-friendly power to your wedding, rather than having to rely on a diesel generator.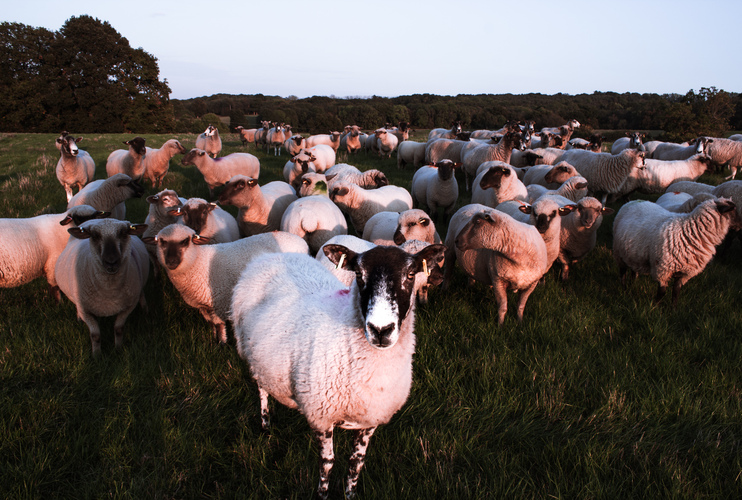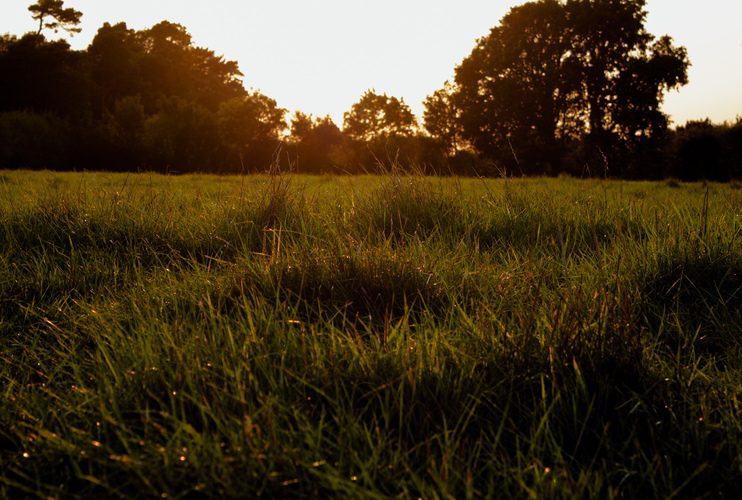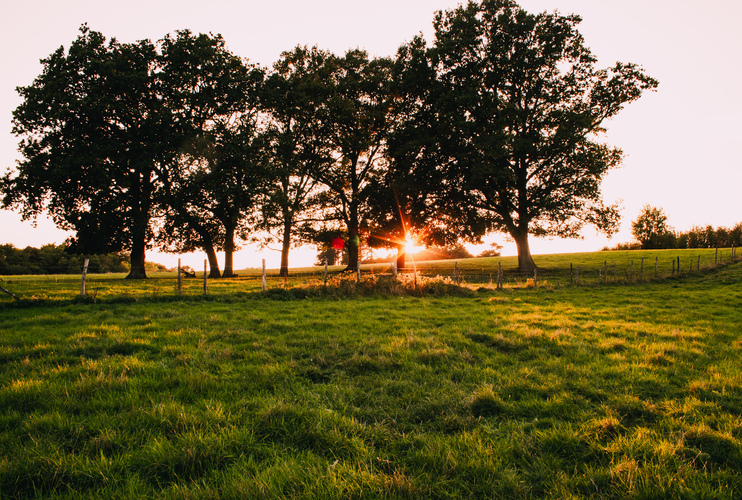 Polly and Rod Dumbreck moved their family to Hoopers Farm in 2003 and have been farming cattle and sheep on the farm since then. Their daughter, Jess, will be coordinating the wedding side of the business. The whole family is passionate about managing the land in a way which leaves the smallest possible impact on the environment.
Get in touch with Jess- jess@hoopersfarm.net