Family run barn in rural East Sussex, since 2009. 'We came with our small tractor and big ideas, to plant, forage, explore, breathe'
The farm's oral history has been passed down from family to family with the only stipulation being a love of the land and a sense of responsibility for the continued guardianship of it in its natural state. The owners goal on arrival was to tread lightly on the land. They have lived on a farm before, but this was different, much more immersive: they slotted into the farm's harmonious ecosystem, not the other way around.
Offers full exclusivity and holds limited events

The venue has it's own brewery on site- The gun brewery
Hawthbush Farm is a 140-acre organic farm in the heart of rural East Sussex.
Sustainability is key to everything they do on the farm. Hawthbush Farm is home to the Foxtail Events Company which hosts a small number of weddings, glamping and yoga events during the summer months.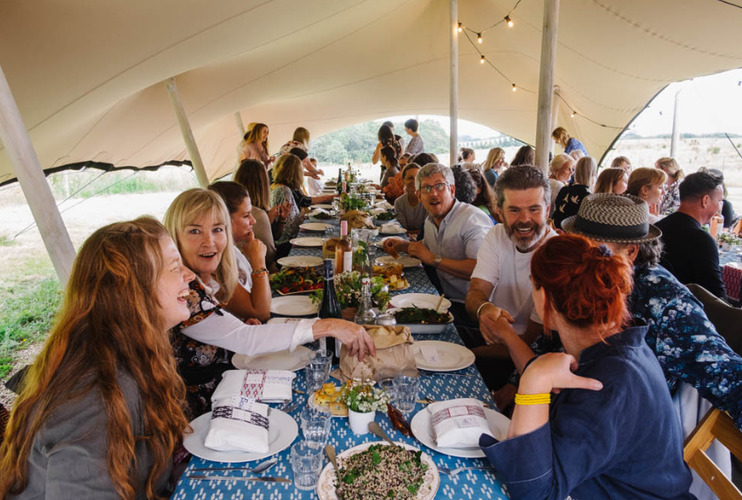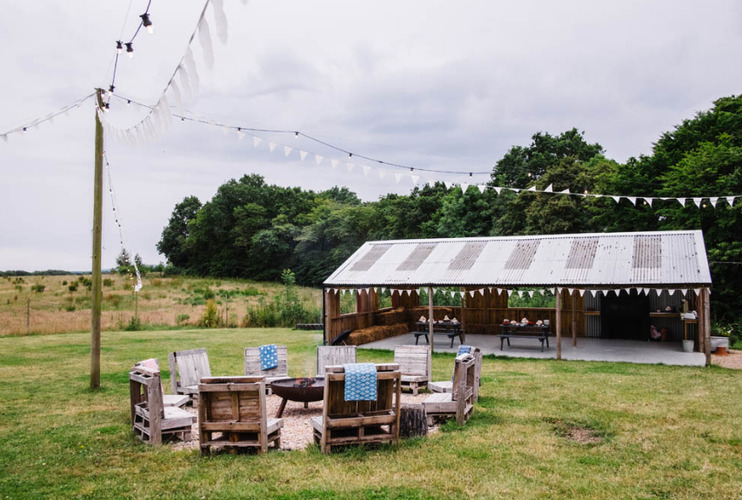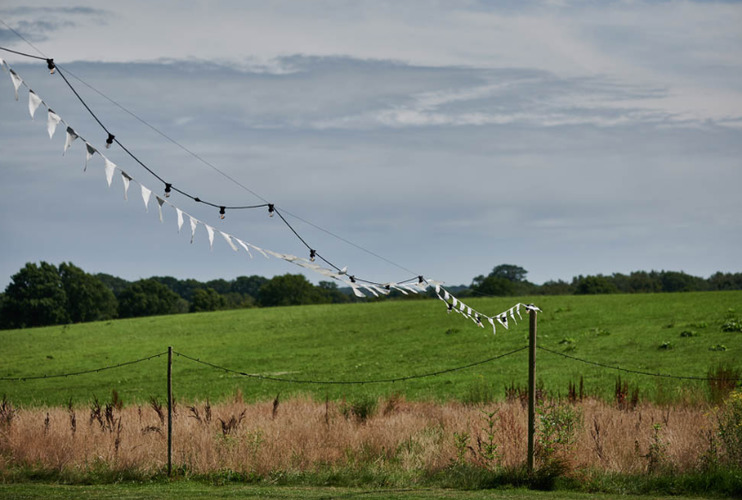 They only do a handful of weddings each year and only one wedding each week so there is a relaxed and special pace. They dress the barn for you with bunting and festoons but if you want to add your own touches that's fine and you can come on Friday and set up in a relaxed environment. You have exclusive use of the venue for the whole of Saturday until midnight and then on Sunday you can re-group for a survivors brunch.
The rustic wonky barn is licensed for you to have your legal ceremony on the farm and if you want you can split your service between the outdoor woodland clearing for a blessing under an oak tree and indoor witnessed signing. Your guests can relax outside under their stunning stretch tent and enjoy a glass from the onsite brewery and selected local vineyards.